I don't know about you but as a child I hated turtlenecks. We're talking
I-can't-believe-how-dorky-I-look
hate. Years later the 'message', if you will, of the turtleneck became loud and clear. So I put one on and suddenly it was clear to me... this isn't dorky, it's mature. That was the problem, I wasn't ready to be mature back in elementary school(who is?!). But as a teenager, I had realized that there would always be a place for everything somewhere, someday. That day had come. And, years later, appreciation for the shirt has grown into a kind of love. And, by the looks of it, the runway feels the same way.
So here's to the easy to wear snuggle-neck shirt that enters fall/winter wardrobe with adoration.
While the turtleneck is beautiful alone, feel free to play with this staple. Layer under a (sweater)vest or 3/4 sleeve blouse for a warm, experienced look. Tight sleeves present a backdrop for your favorite cuff. Or add a statement necklace for a strong impact. I prefer to match it with drop earrings and hair pulled back for a polished look.
Let's see what's out there:
Staples
Color/Patterns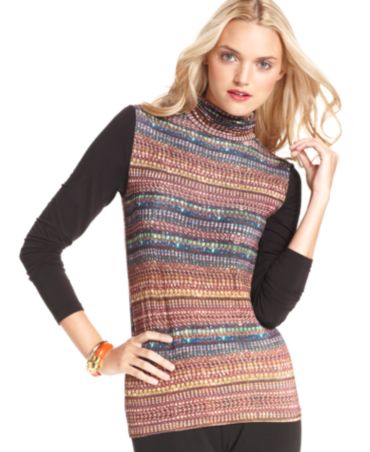 Sweaters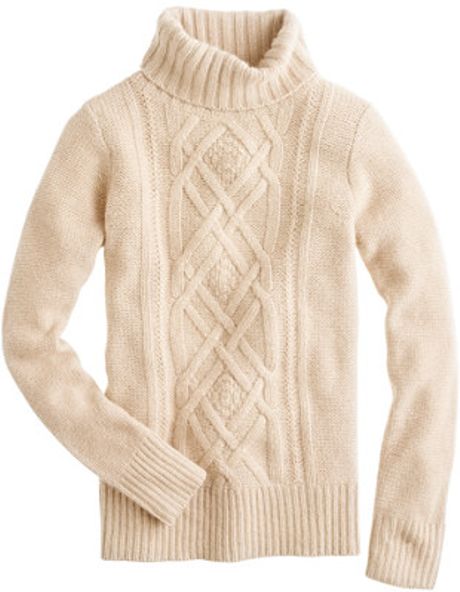 Dresses

How do you wear your turtleneck?