Rain is coming! Rain is coming! Okay, maybe it's here already..
Whether you enjoy the weather or would rather leave it behind you, no one wants to be caught unprepared as the downpour arrives. Here are a few must-haves, both luxe and budget-friendly, to assure you are walking comfortably when the weather calls.
Trench Coat
Splurge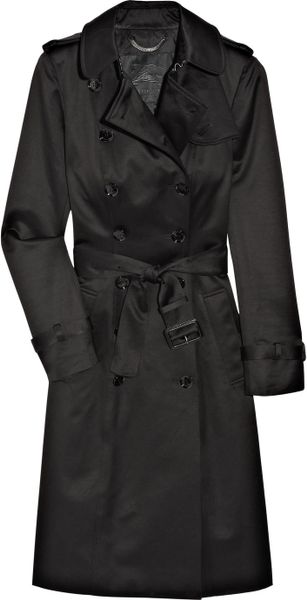 BURBERRY PRORSUM
Cotton-sateen trench coat
($1,895)
Steal
($49.95)
Rainboots
Splurge
($395)
Steal
Umbrella
Splurge
($595)
Steal
($58)
Gloves/Scarf
Splurge
($410)
($260)
Steal
($12.95)
($24.95)
What are your must-haves for rainy walks? Favorites?